Whether in our restaurant or at an event, Flash Taco continues to prepare with the freshest ingredients, at the right tempuratures, and with the right amount of love!  We look forward to serving you in the future.  Below are various menus related to our different offerings.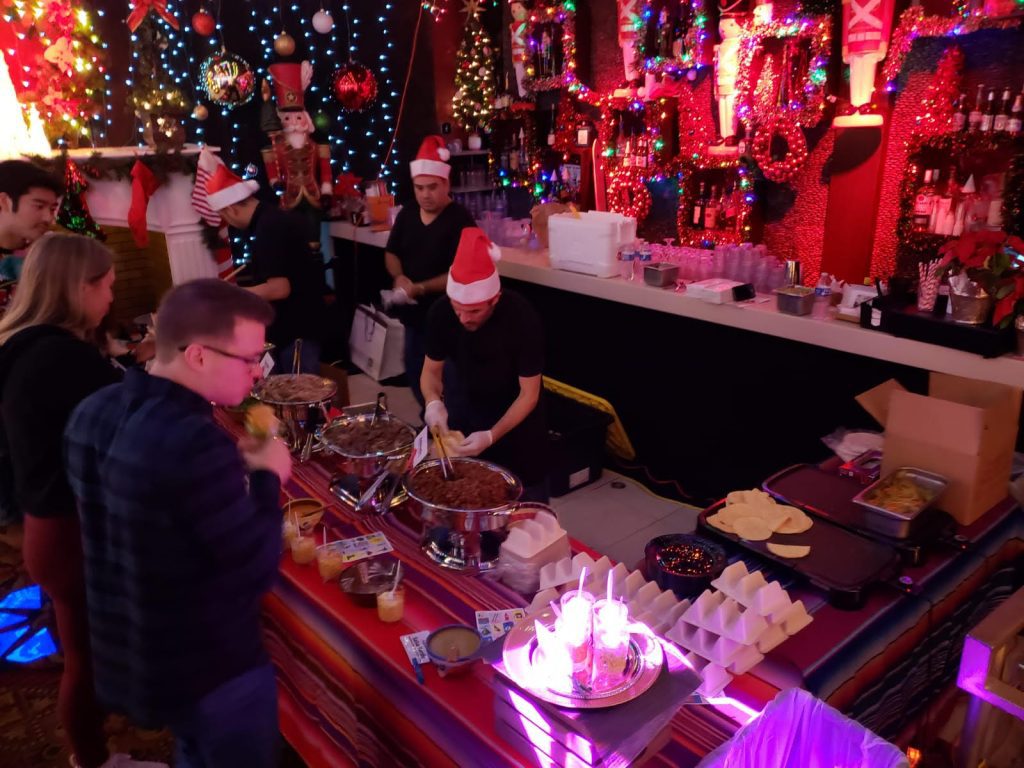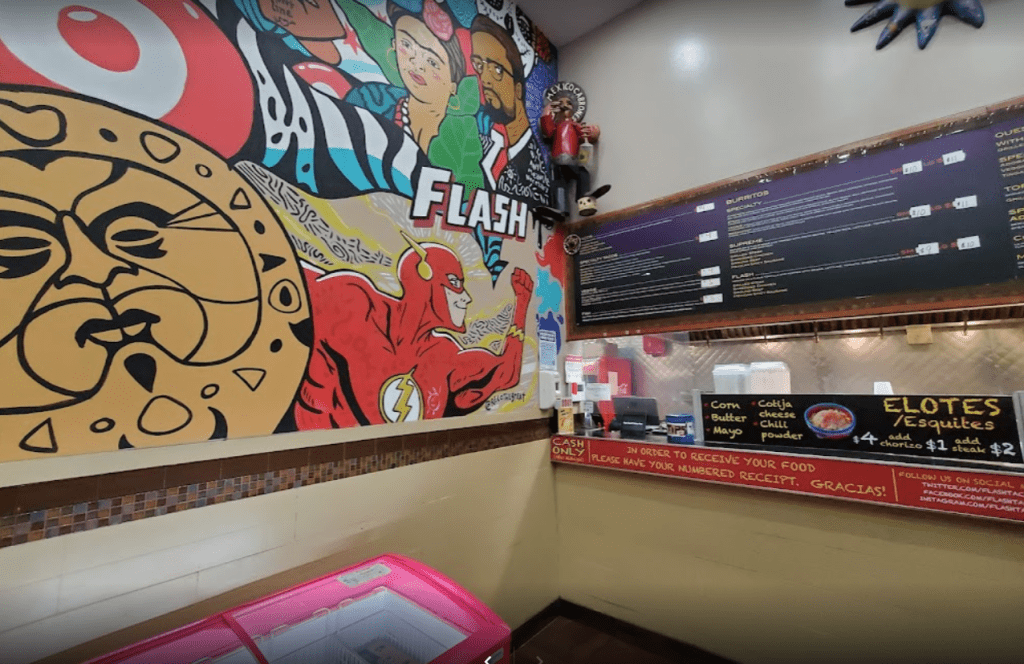 Check out our catering menu with packages ready to serve your guests at your next event!
Our food truck menu has great packages that will turn up your fiesta!
Need to order for pickup or delivery? Click below to start your order.